SAM BalanceLab is an ultra high resolution force plate to evaluate balance and weight transfer during a golf swing. The force signals and synchronized video are recorded in parallel and then interactively analyzed in detail. Poor balance and an irregular weight shift are often responsible for swing flaws resulting in an unsatisfactory outcome of the shot. Graphical reports show your individual swing characteristics and allow to tailor and test specific training interventions. In the split screen mode your data can even be directly compared to a professional player.

Students learn how their weight moves throughout their golf swing on the SAM Balance Lab.
TrackMan Pro measures the full trajectory of any shot, from 6-foot pitches to 400-yard drives, pinpointing the landing position with an accuracy of 1 foot at 100 yards. Delivering state-of-the-art data without using any modeling, TrackMan Pro displays the shot's actual 3D trajectory together with 26 impact and ball flight data in real time.
Sam PuttLab is an analysis and training system based on accurate ultrasound measurements. It analyses the 28 most important parameters of your putting stroke and displays the results in easy to understand graphic reports. Discover your individual strengths and weaknesses for better and more efficient training.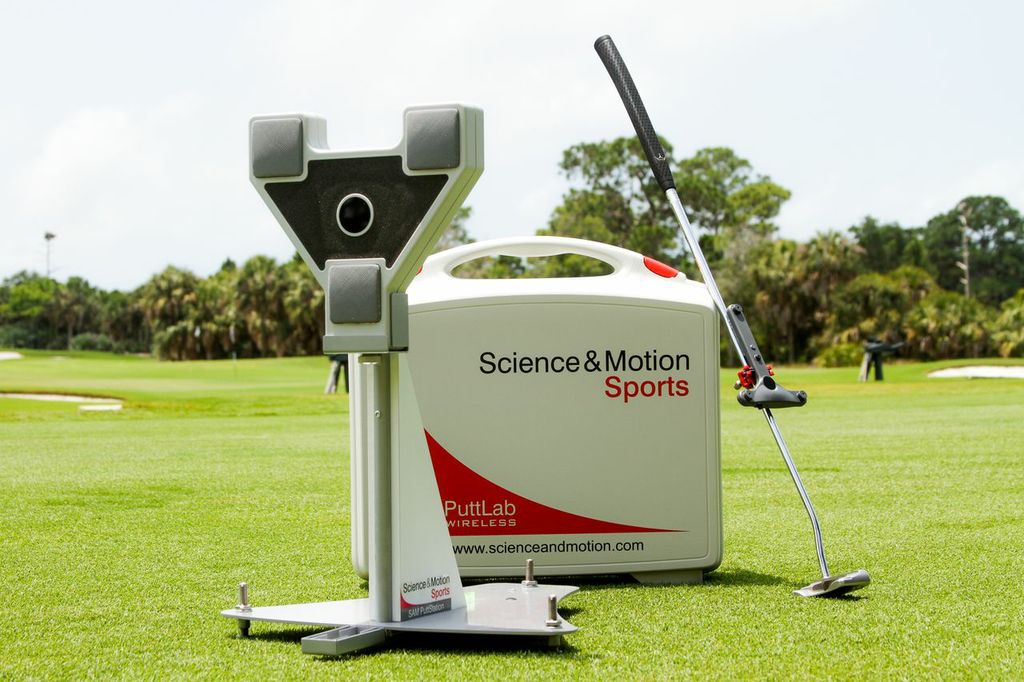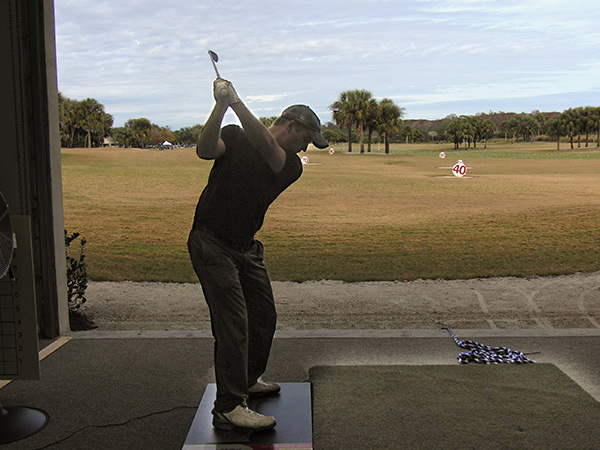 Swinguru Pro is a wireless and markerless 3D golf swing analysis and training system. It combines video and real-time 3D full body tracking and visualization with simple and intuitive biofeedback. Swinguru Pro doesn't require any hardware except a 3D Camera (Kinect Type) plugged to your computer. Based on this new technology and advanced in-house sport analysis algorithm, Swinguru Pro provides multiple views, automatic drawing tools, key position learning, a Virtual Balance Plate tracking Centre of Gravity (COG) live, and other features without any markers on the golfer's body.
Swinguru also released My Swinguru, an easy-to-use, intuitive and interactive golf swing analysis software enabling an engaging self learning & training golf experience. Based on the same technology, it allows the student to work at home between his lessons for rapid game improvement.