Cost For Non-members:
$175 / hour
$450 / 3 Hour Series*
$125 / Hour for TwinEagles Members
$350 / 3 Hour Series* for TwinEagles Members
*Please call 800-765-3838 for lesson pricing.
For most lessons with Dr. Suttie, the student decides on the content of lesson. Lessons may concentrate on basic full swing/putting or:
Scoring: 100 yards and in
Smart Golf: Preventing injury or reducing discomfort from injuries: Shoulder, elbow and back. Playing with less discomfort
Power Golf: Learn how to use your body, clubs for more distance
*3 Hour Series may be taken in different blocks of time: 1-1/2 hrs. & 1-1/2; 2 hrs. +1 hr., or 3 one hour sessions.
Small Group Training Sessions
(minimum of 2 people)
Cost:
$150 per person / 2 Hrs.
$250 per person / 3 Hrs.
$110 / Hour – Private Lesson
10 Hrs. – $900   ($350 savings)
20 Hrs. – $3,500    ($500 savings)
30 Hrs. – $5,250    ($750 savings)
40 Hrs. – $7,000     ($1,000 savings)
Cost:
$1,900 – 10 Hrs. Utilizing either TrackMan and/or SAM-Putt Lab

$950 – 5 Hrs. 1-1/2 putting, 1-1/2-full swing and 6 hole playing lesson. (golf course fees may apply)
$840 – Weekender Package: 2 full swing evaluations & 2 short game evaluations
Video analysis with all instruction. Fullswing and/or Short Game. Content may be adjusted to individual. Instruction crafted regardless of the golfer's skill level or the program to improve swing mechanics: putting, short game strategies and course management.
The most convenient way to improve your swing.
If you can't visit Doc in person, you can still take a lesson from him by sending a video of your swing for a comprehensive swing review.
To take an internet lesson, simply click here or go to www.v1golfacademy.com. Click on faculty and select Dr. Jim Suttie from the list. Then send a video of your swing to Doc's Pro Code (#2003) and follow the V-1 instructions.
It's easy and within a week, Doc will send you back his personal notes on how you can improve your swing. The first two video lessons on the V1 app are $95 for new students and $99 for each lesson going forward. This may be the best bargain in golf!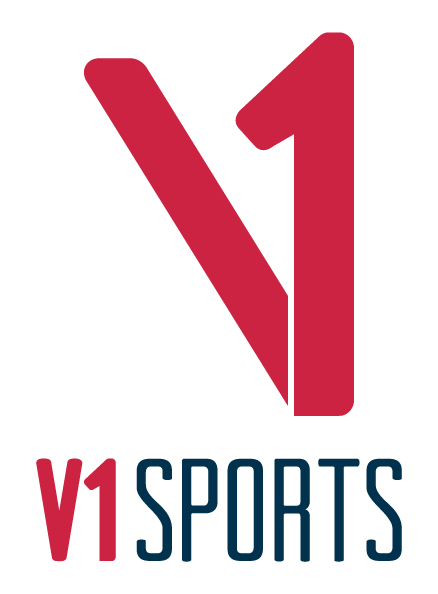 See What Our Students Have to Say
"Utilizing the internet for remote lessons with Dr. Suttie has allowed me to get his world class analysis from anywhere. I've seen great improvement in my game since working with Dr. Suttie and it couldn't have been easier."
Andrew Creed
Student