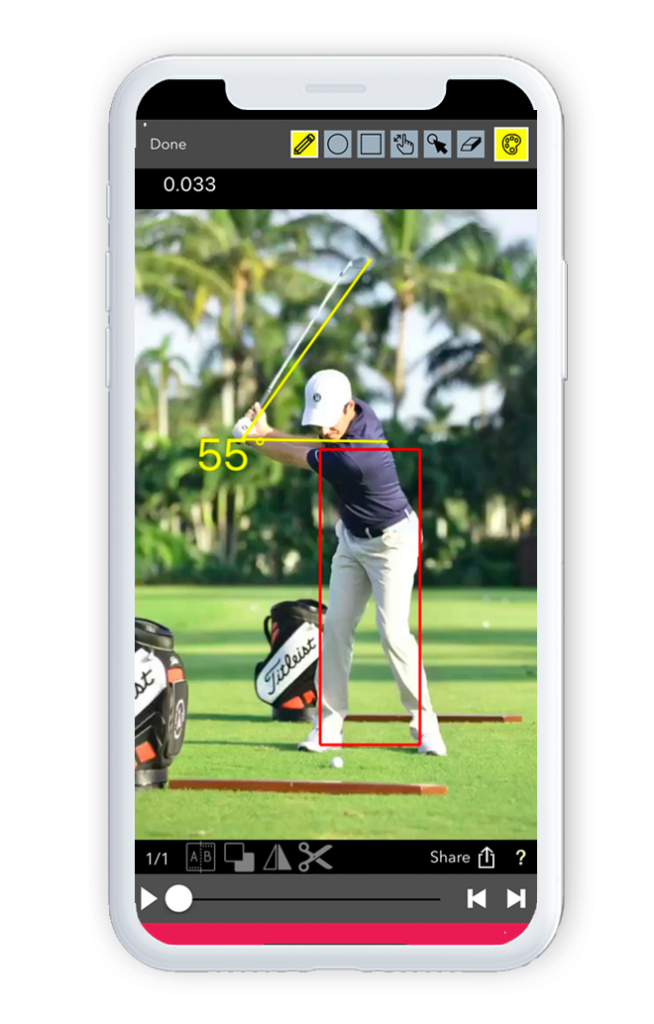 Virtual Lessons from Any Computer or Smart Phone
Haven't you always wanted to get a golf lesson without ever leaving your house? Send your swing to Dr. Jim Suttie to be analyzed and returned. Internet lessons are $75 and can be set-up using the V-1 software application on any computer or smart phone. You can download the software from the V-1 website (www.v1sports.com) or visit your smart phone application store and download the V1 Golf App.
Please Note: We cannot accept videos sent in any format other than through the V1 Software App. Please only send us 3 short clips (less than 10 seconds each) – one from down-the-line view, one from the face-on view, and one from the rear/behind view. Before videos will be accepted and analyzed, please checkout using the PayPal button.
V1 Golf App Instructions​ for sending a swing video to have Dr. Jim Suttie analyze it:
Login or create a new account.
Select Suttie Golf Academy.
Click the Camera button to film a video, trim video as necessary.
From the analysis window, click the V1 Logo, then "Send Video" then "Upload to Locker"
Once upload completes, it is automatically assigned to the instructor selected in step 2.
Video will be listed on the Locker/Uploaded tab in the app.
Once analyzed by your chosen instructor, it will be moved to the Locker/Analyzed list where you may select it for viewing.
Log In.
Capture/Import your video.
Analyze Video (this needs to be done first in order to get the video into a format V1 Pro understands).
Click MENU, then Upload/Assign.
In the Choose an Academy list, select Suttie Golf Academy.
Wait for the Upload to finish.